O bakaliaros tou Dimitri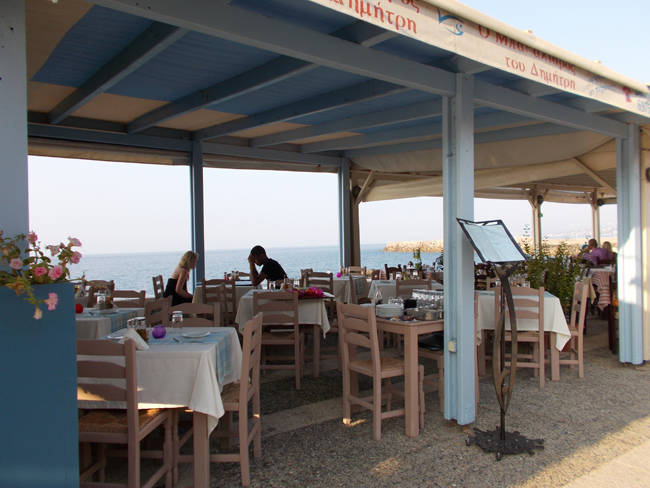 More photos
Click to enlarge
Welcome to our shop. Here, in a beautiful and welcoming environment in the heart of Rethymno, in an idyllic setting by the sea, you will find various flavors salted cod, fresh fish, lots of snacks like bougiourdi, zucchini with yogurt, mushrooms etc.
Affordable and economical prices.
10% discount for all students.
Address: Pasarela - Rethymno
Telephones: 0030 2831042502
Mobile: 0030 6977745455
Fax:
Email: mrpetrakis58@gmail.com