VOSS Furs & Fashion Shopping Center - Adelianos Kampos, Rethymno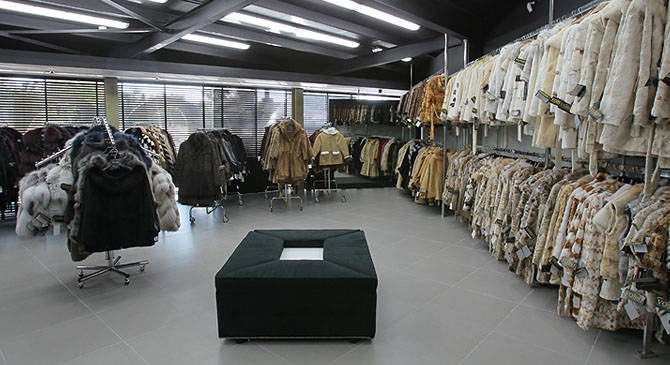 More photos
Click to enlarge
Welcome to VOSS! Furs & Fashion Shopping Center VOSS!
Is a member of VF Group, and is one of the biggest and most important Fur Shopping Center in Europe. In our exhibition hall which covers a surface of 3000 m2 you will find over 30 worldwide known fur brands and more than 5000 fur garments.
The experience of more than 20 years of active presentation in the international fur industry - starting from the production process to the sale, makes us the best in fields such as quality, price and style of our products.
Fur's purchase take a place on the best international auctions of the Kopenhagen Fur Center, NAFA, SAGA, American Legend, Fur Harvesters, Sojuzpushnina & BLACKGLAMA where owners of the collaborative fur garments factory choose and select furs themselves.
Address: Hersonissos
Telephones: 0030 2897026400, 0030 2897025603, 0030 2831074570
Mobile:
Fax: 0030 2897025602
Website: http://voss.gr/

Email: voss.ffcc@yahoo.gr