Hot Wheels rent a bike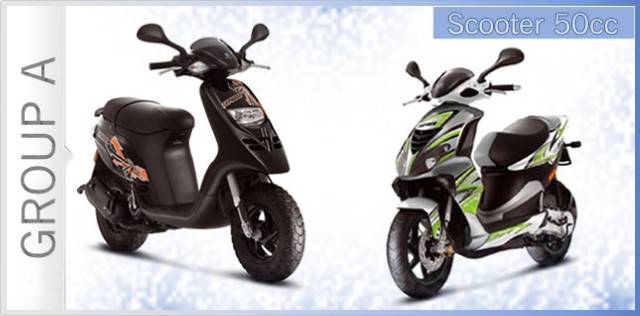 More photos
Click to enlarge
Welcome to Hot Wheels moto rent for QUALITY excellent SERVICE, RELIABILITY and the best INSURANCE available come to HOT WHEELS.
Book your desired model now and benefit from our high standard services and the best prices in the market.
Hot Wheels Rent a bike in Chania offers for its clients awide range of new bikes models combined with the lowest possible prices.
Hot Wheels Rent a bike is a well-established firm boasting since 1990 in the bike rental business. Our experience and services guarantee customer satisfaction. Our low prices, high quality and friendly service cuarantee you an unforgetable holiday!
Visit the online beauty shop mama nature
Address: Agia Marina - Chania
Telephones: 0030 (0030)2821060632
Mobile: 0030 (0030)6940831031
Fax: 0030 (0030)2821060632
Website: http://www.hot-wheels.gr

Email: info@hot-wheels.gr