Kyma cafe tavern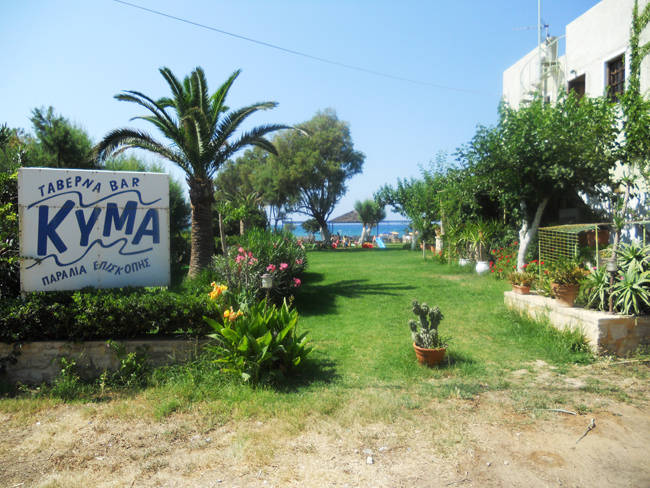 More photos
Click to enlarge
In a wonderful and welcoming environment by the sea waiting for you at KYMA. Here you can enjoy your coffee or your food from early morning until late at night. The WAVE is located 12 km from Rethymno to Chania and 45 km from Chania in Episkopi beach just across the parking lot. We are open from April until October!
KYMA has designed, developed, installed and operated food security system based on the European directive 85212004 for the 7 principles of HACCP.
The store has and toilet (WC) for people with disabilities.
Address: Επισκοπή – Ρέθυμνο
Telephones: 0030 2831061121
Mobile:
Fax:
Email: kymaepiskopi@gmail.com