Vai Beach Bar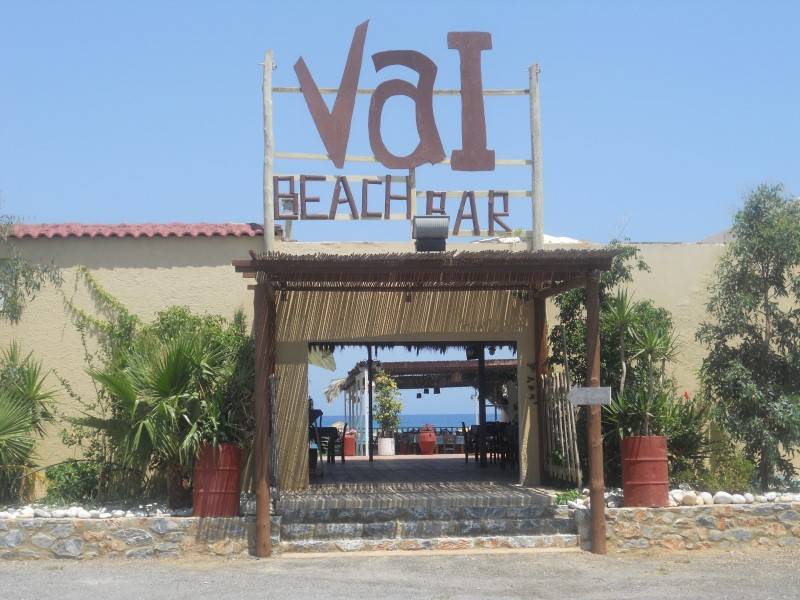 More photos
Click to enlarge
Welcome to the beautiful Adelianos Campos in Rethymnon. In Vai Beach Bar you can enjoy your coffee, juice, snack or your drink, right next to the sea in a nice pool and very beautiful music. Try the food, sweets and ice creams while enjoying the beautiful view. Swim and relax under the umbrellas. Sports fans can play beach volleyball on the beach. We service and the beach.
We undertake various events.
We offer free parking and bar. We are open all summer long.
Address: Adelianos Kampos - Rethymno
Telephones:
Mobile: 0030 6986203480
Fax: