CROESUS Jewellery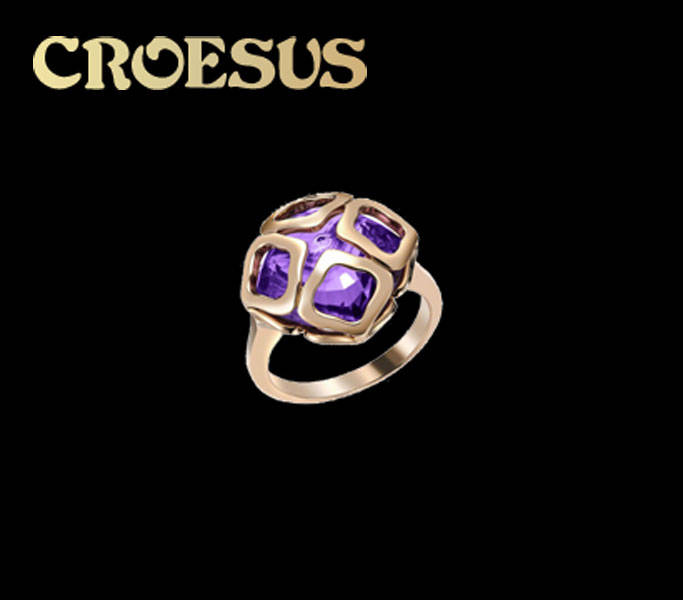 More photos
Click to enlarge
The stores of CROESUS Jewelry are founded in 1981. Today, after 33 years, has shops-boutiques in Heraklion – Rethymno – Crete - Elounda - Chersonisos - and in many large hotels in Crete.
Next to each is a boutique CROESUS is a new store with dynamic, financial proposals and trendy options.
Croesus - Pandora stores provide extra benefits through the program Shopping & Dining.
This means that selected proposals purchases from stores, you can take advantage by winning discount or free meals, in restaurant Kimata on Chersonisos.
HERAKLION: 1821 Str. No. 65 - T. +30 2810 287924
CHERSONISOS: 55 Saint Paraskevis Str. - T. +30 28970 22062
RETHIMNO: 201 Arkadiou Str. - T. +30 28310 29190
CHANIA: 24 Tsouderon Str. - T. +30 28210 46690
Address: 55, Agias Paraskevis – Hersonissos
Telephones: 0030 2897022062
Mobile:
Fax:
Website: http://www.croesus.gr

Email: info@croesus.gr