Alonia Apartments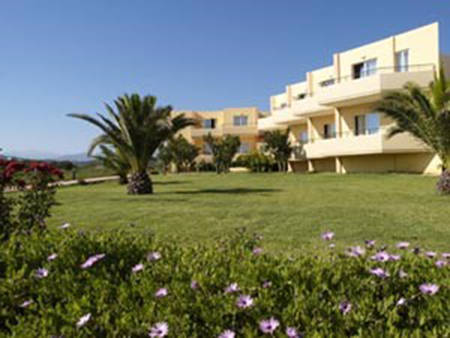 More photos
Click to enlarge
Alonia apartments is situated in the beginnings of the beautiful village of Skoutelonas in area of Chanias, 22 km westwards by the city of Chania, 10 kilometres from the Platania and 2 km Easternly from the Kolymbari.
Alonia apartments abstains hardly 400 metres the sandy beach of Kolymbari. It is a modern building that are constituted by 16 apartments, 9 one room apartment and 7 two-room apartments.
Alonia apartments allocates swimming-pool and reception while the personnel speaks fluently the English and Italian language.
Twelve from the apartments they have view the sea while four from them they have view in the swimming-pool.
Alonia apartments is a familial enterprise and your accommodation there, you will make to feel as at home. In small distance from the apartments they are Bars, Cafe, restaurants and Supermarket.
Address: Skoutelonas - Kolymbari - Chania
Telephones: 0030 2824083058
Mobile: 0030 6974229492
Fax: 0030 2824022543
Email: aloniaps@otenet.com