Marakakis Real Estate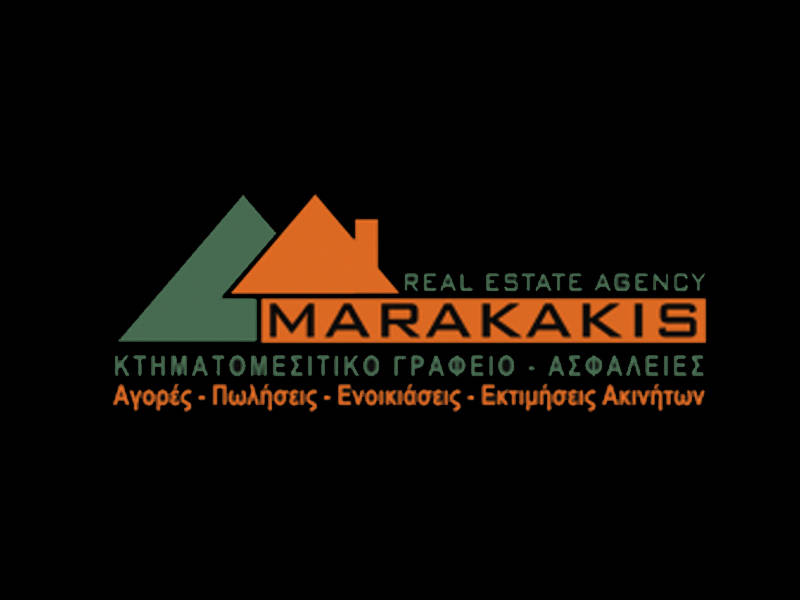 More photos
Click to enlarge
Our company which deals with services that cover the entire range of buying and selling real estate, operating since 2006 and provides services with respect to the customer, seriousness and professionalism.
Having now a significant real estate portfolio that includes residential property direct use (houses, apartments, hotels), plots future growth, etc., across the county and only Ojo, looking for you the best chance of buying, selling or even the rental of a property according to your own desires and needs .
On our website marakakis-properties.gr , the property search is an easy, fast and economical affair. The user is able to see pictures, prices, characteristics of properties and find what he is looking under his needs!
Address: Kastelli - Kissamos
Telephones: 0030 2822023678
Mobile: 0030 6972206324, 0030 6973520933
Fax: