Klimataria Taverna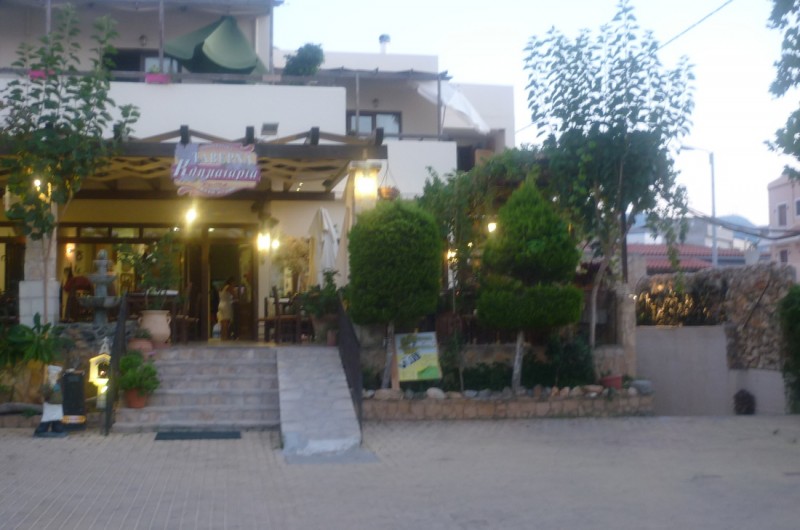 More photos
Click to enlarge
Welcome to our Family Tavern.
We are passionate about food and even more passionate about our guests having a good time!
With years of experience we remain loyal to the Cretan cuisine and offer you gladly our hospitality with a large serving of smiles and beautifully tasting traditional food.
For the kids we have a special fun place, so you lovely parents can sit back, relax and enjoy your meal!
For a small wedding, engagement or birthday party, we are here for you...up to 120 guests!
Just contact us for all the details.
We hope to see you soon, kali oreksi!
Varouhas Family
Address: Machis Kritis 31 - Rethymno
Telephones: 0030 2831027380
Mobile: 0030 6973821669
Fax:
Email: tavernaklimatariarethymno@gmail.com