Porto Enetiko Suites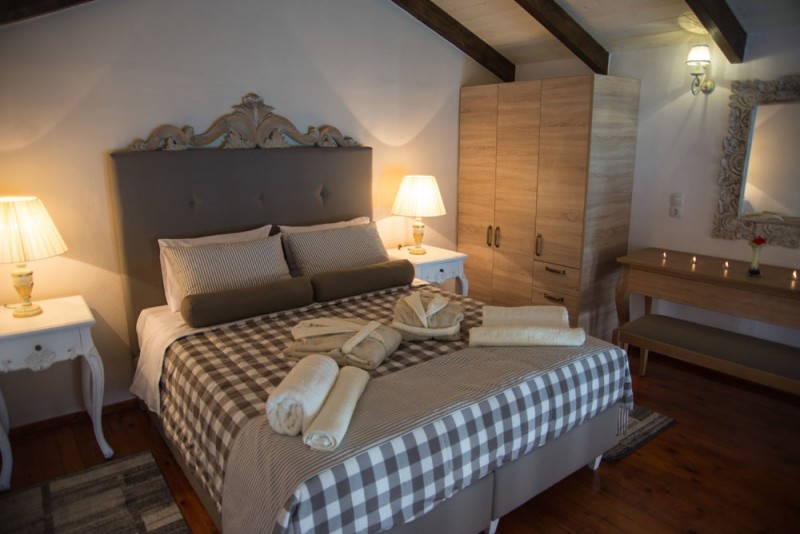 More photos
Click to enlarge
Porto Enetiko Suites is located in the center of the old town of Rethymno Crete and by the most beautiful Venetian port. There are four suites, each one with its own character between the classical and the modern draw in two level floor suites.
The comfort and its unique view to the sea and the port by its private balconies, makes Porto Enetiko Suites one of its Kind.
All Suites have kitchen's with dish washer, clothe washer, microwave, fridge, a/c, coffee facilities e.t.c. Comfort and sleep with Coco-mat mattress, LCD TV, free wireless internet.
Porto Enetiko Suites is only 30m away from the famous Beach and the Castle and all those beautiful little streets around the old Town of Rethymno!
Address: Arkadiou 299 - Rethymno
Telephones: 0030 2831055003 - 2831021275
Mobile: 0030 6947773966
Fax: 0030 2831021272
Website: http://portoenetikosuites.gr/
https://www.facebook.com/portoenetikosuites
Email: info@portoenetikosuites.gr