Mouragio Maria Family Tavern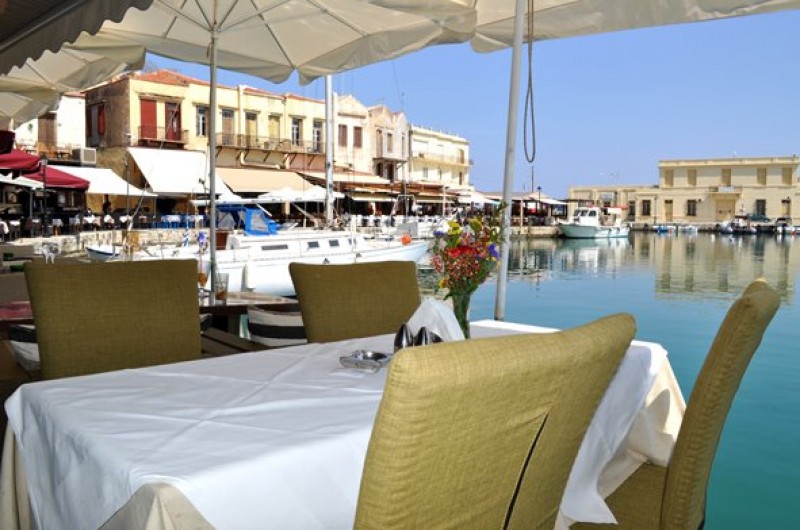 More photos
Click to enlarge
Welcome to Taverna Mouragio-Maria "
The building which housed the tavern is constructed in the 15th century by the Venetians and was used as a warehouse by pirates of the era.
The tavern was founded in 1970 by our parents. In 1988 the address passed to the 4 sons of the family.
Our primary goal is the good service to our customers. We achieve this with our mood, friendly hospitality and of course the best quality food which we offer.
The products we use are purchased from the local market. Fresh fish, fresh vegetables, fresh meat, feta and Cretan Cretan extra virgin olive oil, our own production.
The Fried French Fries Fried in olive oil.
We wish you to have a wonderful meal next to the Venetian Harbour.
Address: Nearchou 4-5 - Réthymno
Telephones: 0030 2831026644
Mobile:
Fax:
Website: https://www.facebook.com/Mouragio.Maria