Fragiskos Hotel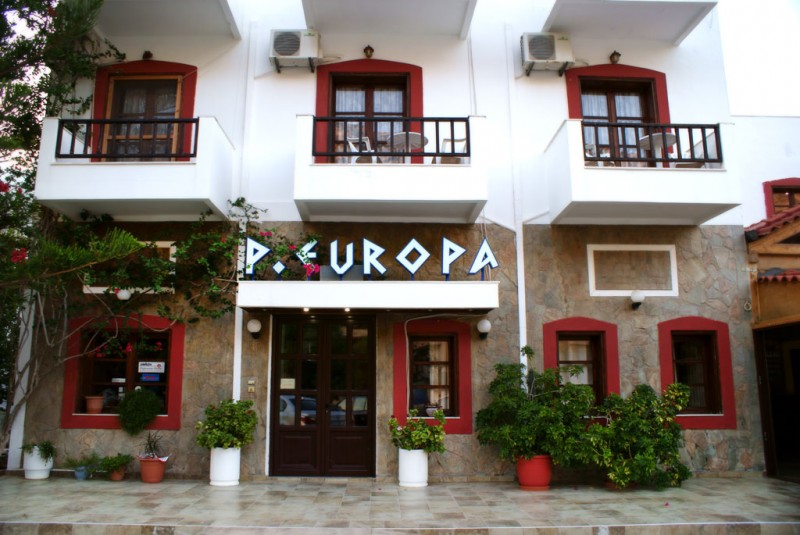 More photos
Click to enlarge
Our family has been involved with tourism in Matala for two generations.
Dating back to the end of the 70's, our restaurant "The Waves" by the beach in the village of Matala, our ancestors, Stavros and Manolis Kyprakis, decided to expand into the hotel sector.
That's how in 1987, "The Princess Europa Hotel" began her journey in time, when the main building had only 25 rooms. As the years passed by, the hotel grew bigger, with the addition of two more buildings, reaching in total, 60 rooms.
Ourselves, as the next generation, are guiding "The Princess Europa Hotel" into the new era with its family atmosphere, whilst retaining the hospitality, character and the friendly ambience that has made our hotel so popular, where guests depart more… as friends.
Address: Matala - Heraklion
Telephones: 0030 2892045113
Mobile: 0030 6974474299
Fax: 0030 2892045756
Website: http://www.princess-europa.gr/

Email: info@princess-europa.gr