Amalthea Restaurant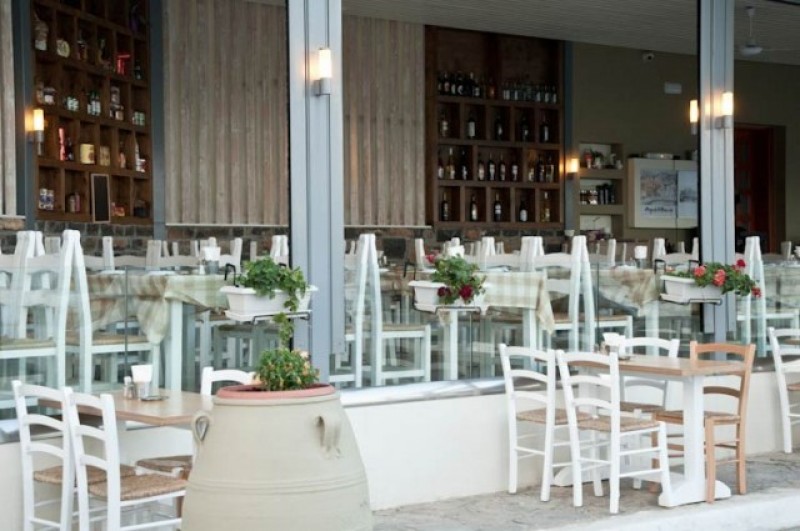 More photos
Click to enlarge
In Agios Nikolaos, Crete and right at the paved square in Kitroplateia, you will meet the traditional restaurant Amalthea.
It is a warm and hospitable place with beautiful decoration and open-hearted personnel. Our cuisine is traditional Greek and in us you can enjoy meat, as well as fish flavors.
We aim at best serving our customers and we always try to offer our best flavors through qualitative and traditional dishes. Our basic priority is also the maintenance of a clean space throughout the restaurant (hall, kitchen, wc).
If you plan to come to Agios Nikolaos, don't forget to visit the restaurant Amalthea and meet our traditional cuisine and friendly personnel in person.
Address: 17 Akti Pangalou, Kitroplateia - Lasithi
Telephones: 0030 2841021801
Mobile: 0030 6944263553, 0030 6948603877
Fax: 0030 2841021802
Website: http://restaurant-amalthea.gr

Email: info@restaurant-amalthea.gr