GResco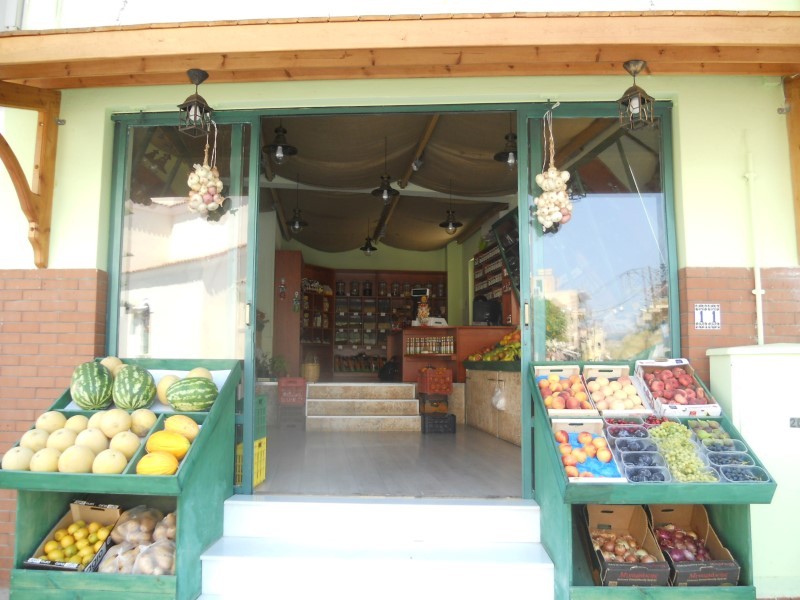 More photos
Click to enlarge
GResco -Greek Energy Services Company is an Energy Services Company founded in 2012.
Company's activities include a wide range of energy services and solutions such as Energy Auditing, Monitoring and metering, design, study, research and development of new innovative energy products and services, operational commisioning of energy projects and holistic energy management.
Company's growth strategy points towards partnerships with other innovative companies and research organizations and institutes worldwide to provide to it's customers state-of -the art energy services and products through Energy Performance Contracting supporting sustainable growth.
Company's commitment is to become a leading energy and environmental excellence center located in Greece with presence in the global market.
Address: 11 Dimokratias Str. - Lasithi
Telephones: 0030 2841042711
Mobile:
Fax: