O Gialinos Kosmos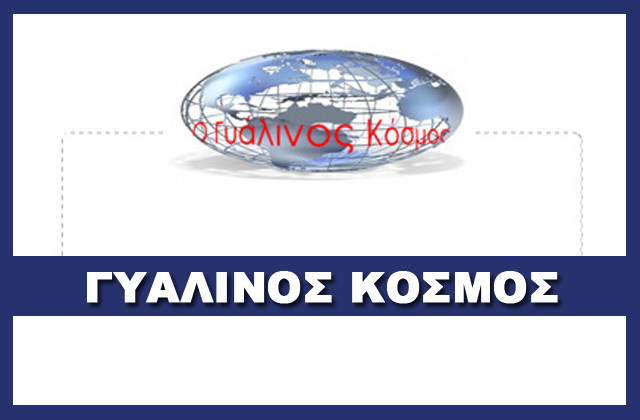 More photos
Click to enlarge
The rise and success of the company is the best reward for the hard work that we all do here in S. & C. KAVALOS "GIALINOS KOSMOS" Continuous effort, as well as the research that we do in our field of activity are the main reasons this path.
The certification company with international quality system certificate ELOT EN ISO 9001: 2000, establishes a more feature our quality.
The development of our company specializes in cutting, processing and glazing with electrically-controlled cutting machines and grinding machines bizoute, Rodez, trasse, ammovoli.
S. & G. KAVALOS starting in 1985, is now housed in its own factory space 2km. Heraklion FOINIKIAS in buildings 5.000 sqm
Address: 2ο klm Herakleion - Foinikia
Telephones: 0030 2810317460, 0030 2810257826, 0030 2810310755
Mobile:
Fax: 0030 2810313676
Website: http://www.gialinoscosmos.gr

Email: info@gialinoscosmos.gr