Experts Car Wash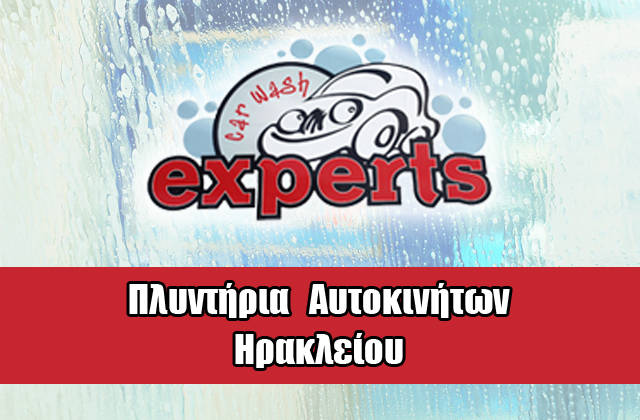 More photos
Click to enlarge
The company EXPERTS CAR WASH with many years of experience in the car wash provides services of high standards in Heraklion Crete.
Our experienced staff with fast service combined with modern latest technology available, makes EXPERTS CAR WASH different from common car washes.
High quality products that we use pamper your car while drying is done with special cloths that protect against scratches and give unique glow.
Guarantee quality and price are also dozens of clients including large rental companies, hotels, businesses and individuals who trust
strongly EXPERTS CAR WASH daily for the care of their car.
Address: Kazantzidis A. & Vosporou Str. - N. Alikarnassos
Telephones: 0030 2810284628
Mobile: 0030 CU: 6947318177 - WU: 6986919964
Fax: 0030 2810284628